The Continuum at Its Finest!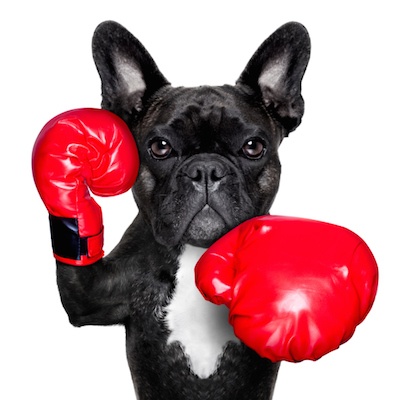 This is our monthly spotlight showcasing how sometimes you need a combination of tools to get people back to work. We pride ourselves on having the most unique "one-two Return To Work punch" in the industry.

---
A Windham Group Case Manager was assigned to an aging file for a Mover/Shop Tech at an arcade game rental and delivery company. The injured worker had a lumbar strain. This gentleman had been out of work for almost a year. Shortly after our case manager began working the file, it was clear that there was nothing else to be done medically to get this person back to work. The right physicians had been involved, the treatment plan had been rock solid. Our case manager knew that the best way to get this injured worker back to work was to impact the physical work environment.
Tag Team effort
So that is exactly what they did. Our case manager tag-teamed the file, and got one of our work site evaluators involved. Their backgrounds range from industrial engineering, to safety specialists to certified ergonomists. These people are in challenging work environments every day of the week. They know what it takes to get someone with a lumbar strain from moving heavy equipment back to work.
This is the core of the Continuum of Return to Work. Solid case management, coupled with the ability to get in and treat the work environment.


Accommodations? No Way!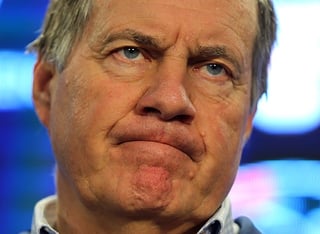 The employer was adamant that they did not have any work which would be able to accommodate the injured workers' current physical abilities. Our evaluator met with the employer on site and was able to drive the benefits of Return to Work with them. Once the employer understood the importance and necessity of bringing the injured worker back, the evaluator was able to begin finding alternative work possibilities that were well within the injured workers' abilities.
Our evaluator made recommendations that reduced the physical demands of the job in order to make sure the injured worker could stay at work once he returned. This was achieved by getting the employer to agree to low cost accommodations.
First was a height adjustable stool to reduce bending, followed by a rolling tool cart that eliminated the need to lift and carry items. Finally a job task rotation schedule was implemented as an administrative control to reduce the duration of time the injured worker was exposed to any one task.
We got on site to evaluate the work environment on 9/25/2015. The injured worker was able to return to work on 10/12/2015 – 16 days later!